Subscribe to our newsletter (in German)
If you have subscribed to our guest newsletter*, you will benefit from numerous advantages:
Seasonal experience ideas, insider tips and exciting stories selected especially for you
Bookable offers and accommodation suggestions, always at the best price
News & event tips from our region
The chance to win a Heidiland gift card every month
You can unsubscribe from the guest newsletter at any time.
* Please note that our newsletter is in German.
Do you have any questions?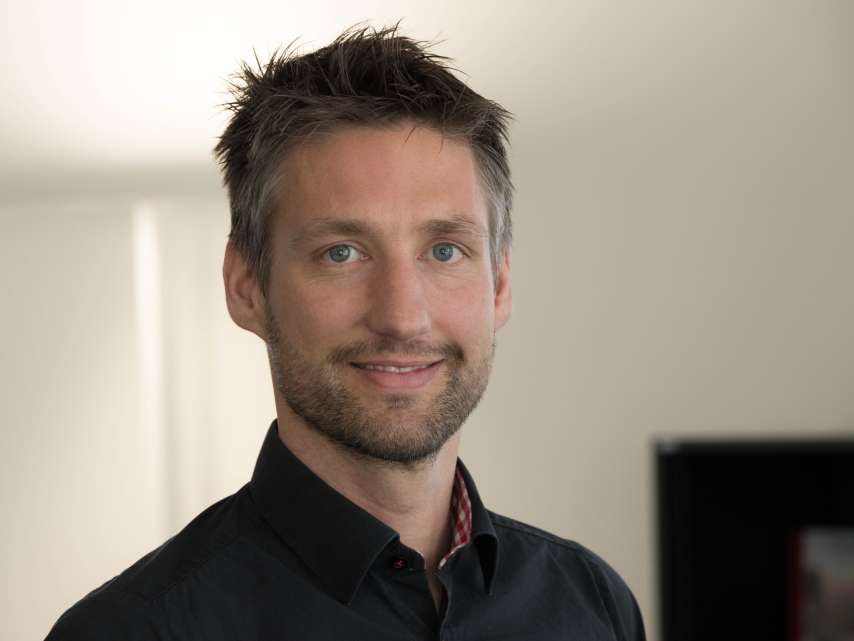 Heidiland Tourism SA
Beat Blumenthal
Valenserstrasse 6
7310 Bad Ragaz